ClearMix helps companies create quality video content, remotely
Marketing and Operations Strategist at ClearMix
$70k - $90k
/
0.10% - 0.40%
Connect directly with founders of the best YC-funded startups.
Apply to role ›
About the role
Join a fast-growing tech startup doing exciting new things in the video production industry. We're a Y-Combinator-backed, seed-funded team of experienced operators building the future of video content 🎥. Check out what we are doing for clients here: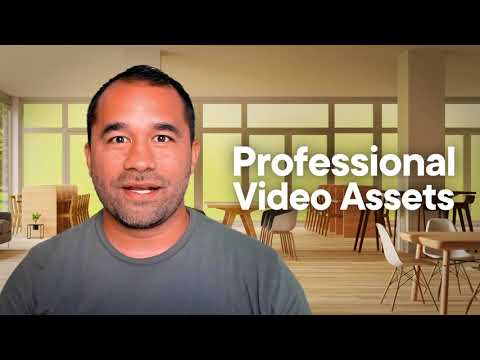 As a Customer Success Manager, you will help senior leaders at some of the largest, most recognizable brands in the world solve their most pressing digital problems through our cutting video solutions. The role involves working closely with our clients to plan a holistic strategy and execution — all while delivering next-level results and service.
help our customers create amazing marketing strategies using video
ensure our customers get a consistently awesome experience working with us by leading new customer onboarding
help scale our editing and production team (remote contractors) from 7 to ~100 as we rapidly gain new customers
lead an efficient process for managing the filming and editing of client videos
The Role Requirements
Amazingly friendly and approachable!
Some proven customer support experience or experience as a client service representative
Strong phone administration skills and active listening capabilities
Experience with CRM systems and practices
Customer orientation and capacity to adapt/respond to different types of characters
Exceptional communication and presentation skills
Ability to multitask prioritize, and control time effectively
Some experience in filmmaking, media, advertising, or creative services
Compensation includes salary, equity options, healthcare benefits, and a really nice webcam 😎.
Why you should join ClearMix
ClearMix is a new way to think about how companies produce high quality video content. We provide a remote recording studio backed by a network of professional video editors, so our customers can create incredible content from anywhere at any time. Our mission is to help brilliant people share their ideas with the world.
We're a small team distributed across North America and are excited to meet you!