ClearMix helps companies create quality video content, remotely
Senior Frontend Engineer at ClearMix
Connect directly with founders of the best YC-funded startups.
Apply to role ›
About the role
Join a fast-growing, seed-funded tech startup doing exciting new things in the video production industry. We're a Y-Combinator-backed, seed-funded team of experienced operators building the future of video content 🎥. Check out what we are doing for clients here: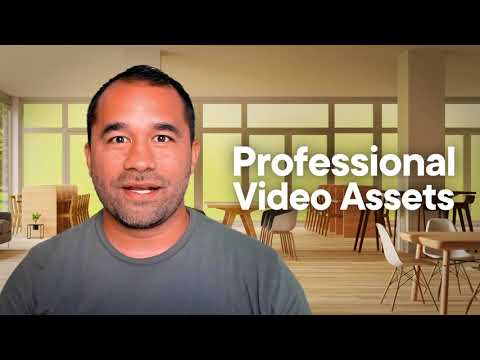 Develop on the cutting edge of video technologies to enable remote video production from anywhere in the world. We use a hypermodern stack deploying many modular micro-ui written in fun to work with technologies like next.js, nest.js, nuxt.js (we might just like the alliteration). Ultimately, this means we have a lot of typescript and are free to pick the right tool for the job!
The role is Senior Frontend Engineer and you will:
architect highly performant web based applications
have a ton of freedom to explore creative solutions and own entire micro-ui services
work closely with our principal engineer, CTO, and design team to turn briefs and backend into highly interactive tools
The requirements for this role are that you:
are extremely comfortable with react
have experience with TypeScript or other strongly typed language
have experience working on and maintaining stateful, real-time web applications
have some familiarity with backend architecture and are interested in learning more
are an active learner and are constantly pushing your skills into new areas
are excited by video content and the opportunity to transform how video is made!
Compensation includes salary, equity options, healthcare benefits, and a really nice webcam 😎.
Why you should join ClearMix
ClearMix is a new way to think about how companies produce high quality video content. We provide a remote recording studio backed by a network of professional video editors, so our customers can create incredible content from anywhere at any time. Our mission is to help brilliant people share their ideas with the world.
We're a small team distributed across North America and are excited to meet you!