Building AI-powered Anime Games!
Anime Games - Unity Gameplay Engineer at Spellbrush
Location
San Francisco, CA / Remote
Connect directly with founders of the best YC-funded startups.
Apply to role ›
About the role
We're looking for a talented Gameplay Engineer to join our small team of world-class artist and engineers in building the world's first ML-powered game!
We need you to help us create core gameplay content inside of our fast action-puzzler title. You'll be working with our tight-knit team to bring the game across the finish line. You'll be responsible for developing core gameplay interactions as well as new content, owning large parts of the codebase, as well as using your game intuition to rapidly iterate on implementation details to make the game fun.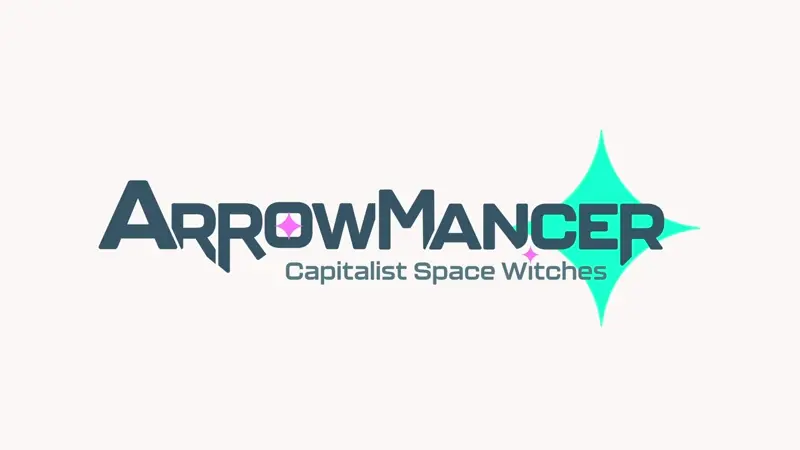 Did I mention our game also has a sick future-core soundtrack and an awesome animated intro via a Japanese studio?
You:
Experience with Unity & C# game programming.
Either prior Game Jam experience, or prior experience designing gameplay content for other titles.
Passion for mobile games, especially anime-based mobile games (P&D, Arknights, Genshin, etc.)
Ideally: Excited about the possibilities of AI — no AI/ML experience needed; we're more than happy to teach you the tech skills and intuitions needed.
Us:
As the 6th member of our team, you'll have the chance to be involved in all aspects of the product, including game design, AI research, production, and marketing.
We're a fast-paced startup with funding from some of the world's leading VCs.
Our office based in downtown San Francisco, CA directly next to all major transportation. (Or not. We're remote work friendly)
Market salary + above-market equity compensation.
You'll work alongside our world-class AI researchers to develop gameplay utilizing cutting edge tech.
We have top-of-the-line health insurance, dental insurance, and all that other good stuff.
Give us a ping if you want to be on the cutting edge of the next revolution in games!
To apply:
Link us to your past projects.
Please include the name of best waifu/husbando in your application.
---
Why you should join Spellbrush
We're a small, tight-knit team of MIT-trained researchers applying the latest advancements in deep learning for anime and video games. You might know us from our viral internet meme site waifulabs.com
Our AI artist assistant helps illustrators and animators finish pieces up to 10x faster by automating away much of the manual labor involved in shading, rendering, and coloring.
---
None of the above three images were drawn by human artists. All three were drawn entirely by artificial intelligence! No human post processing involved.
---
We can also get the AI to animate our generated characters too if we ask nicely enough!